1.29.2005
I've got Cat Scratch Fever...
And the only prescription is MORE OSCAR!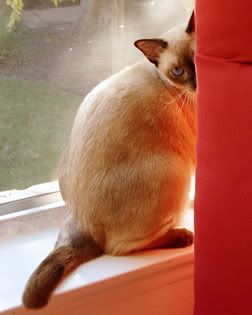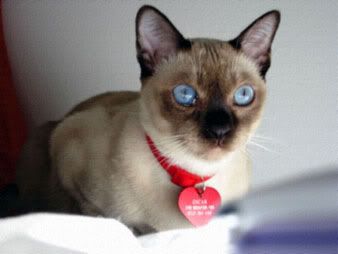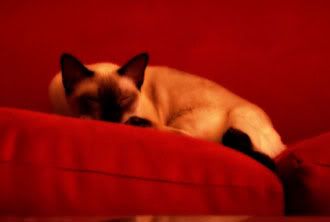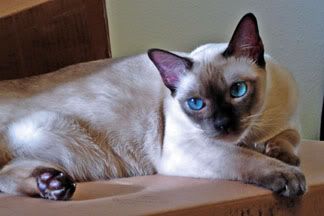 Comments:
Spayed seal point female seeking adorable siemese/burmese male for long naps, cap nip retreats, and potential for more. Will be willing to relocate, but is OK with a long distance affair. Has own litter box and is very vocal when needed. I love my naps and to stare at you while you sleep.
All serious inquiries, please contact my step-monster, Babswife.
Murphy Brown the Cat
Post a Comment
<< Home