1.06.2005
Will I regret posting this on the internet? You bet your sweet candy ass I will.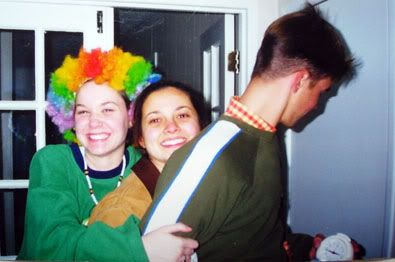 But I have to do something to establish some credibility around here.
(I can't believe I still have this old ass picture. And just for the record, I have no idea where that necklace came from. Or the sweater, for that matter. What the shit is going on?)
Comments:
I love your blog. I hope you don't mind if I post a link to it on my blog.
Hilarious.
Tiffany
http://manicdigest.blogspot.com
Post a Comment
<< Home