2.23.2005
Because GEORGE! claimed that my first self portrait said, "I'm so fucking emo, it hurts."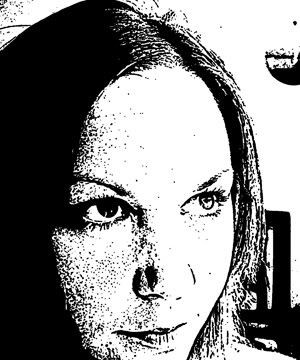 PS- suck it.
Comments:
I won't object to pictures of either of you, but SPD has moved to Thurdays because of Mihow's schedule. The new site goes live tomorrow. I guess you'll just have to post another picture tomorrow. I am so upset about that. =)
You ladies should totally have a taa-taa face off tomorrow.
Spoonie - I am glad your pair keeps the Earth's rotation balanced on it's axis. I knew they were nice, but I had no idea of their power! Can you control the tides with those thigns as well?
Post a Comment
<< Home