2.21.2005
Things that could be seen and heard at the Nurses' Table at Ron's wedding
"How did your boobs get so big? Now that I'm finally having good sex again, I could really use some of those."
"So tell me the truth, did you make some comment about how I only date guys who drive Bimmers?"
"No, of course not! I would never say that to your face!"
"Next time don't wear white to someone else's wedding, you fucking bitch."
"Nobody eats meat in Colorado! Ugh, they're all HEALTHY and shit."
"She's not bitter and disillusioned because she doesn't clean up shit for a living."
"He still lives at home with his Mommy."
"Where is your family from?"
"Beirut."
"Really? Mine, too!"
"You should ask that old man behind you to dance."
"I think that's Ron's grandpa."
"She doesn't even use firewall."
"I DO TOO USE FIREWALL!... What's a firewall?"
"Yeah, we're Life Partners. That's what happens when you're drunk at 2am and sitting outside, waiting for the Metro Rail. You become Life Partners with a gay man."
"Her fiancee is a podiatrist resident."
"A DIETARY resident?!"
"No, you idiot, PODIATRIST."
"They have a CHEESE BUFFET! With a little cheese groom and a little cheese palm tree!"
"Let's peel out of the parking lot."
"Your boyfriends are always at least 30 with an MD after their name."
"Nuh uh, this one is only 28!"
(To the bride:) "Congratulations! You look so beautiful. Have a great time in Tahiti!"
"Yeah yeah, thanks, you too."
A pictoral representation of Spoonleg's transition into drunkenness: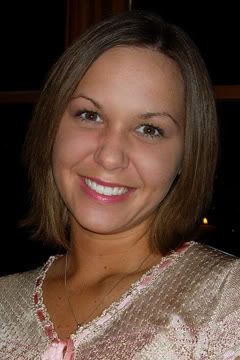 ONE GLASS OF WINE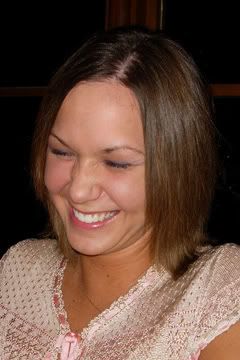 TWO GLASSES OF WINE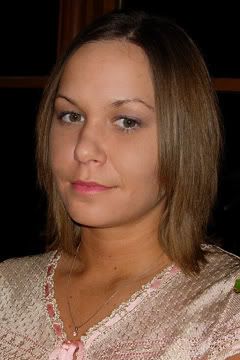 THREE GLASSES OF WINE (or, Oh my God that chocolate cake is going to taste so bad on the way back up.)
This one is for Caroline: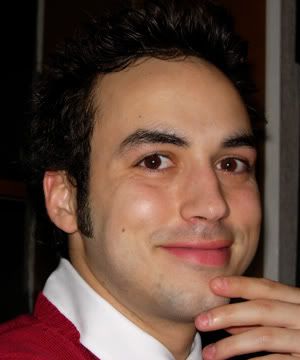 Be still, my heart.
A gathering of two or more nurses in a small, confined space is a recipe for trouble. Especially if said small, confined space also has a liquor license. Exhibit A: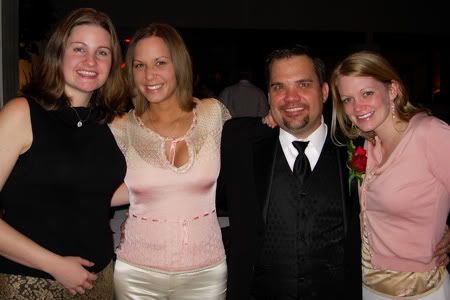 We're up to no good.
Comments:
A few quotes you missed:
"Why do you have photos of naked mexican children?"
"Those are the cameras that came with my picture!!!!"
"I'd like a glass of the Kendall Jackson Cab..."
"That'll be $9.75"
"I'd like a glass of the Kendall Jackson Cab..."
"Sorry kid, why don't you have your big sister with the taa-taa's order for you..."
"So your father is lebanese? Are you two close?"
"He's a bastard and I've seen him once since I was 2 years old."
Post a Comment
<< Home